Representing Airmen and Air Agencies in FAA Enforcement Matters
The Federal Aviation Administration (FAA) is charged with regulating the National Airspace System (NAS), and many of those who interact with it, such as Airmen (pilots), Air Traffic Controllers, Aircraft & Power Plant Technicians (mechanics), Commercial Air Carriers, Charter Operators, and others. The FAA is charged with enforcing the Federal Aviation Regulations (FAR) as it pertains to any of the foregoing.
For Airmen in particular, should the FAA believe that the Airman has violated an FAR requiring enforcement action it can pursue an investigation either informally (an agreed upon meeting, usually with the local  Flight Standards District Office (FSDO)), or formally (by the FAA's legal arm issuing a Letter of Investigation).
FAA Investigations
The investigation can result in:
1. a finding of no violation;
2. compliance action, such as an agreement by the Airman to take remedial training; or
3. the Airman taking a check ride with the FAA (a "706 Ride").
The Airman in any of these three scenarios would be entitled to have his/her record expunged after a period of time. Another enforcement possibility is an Administrative Action, where the FAA issues a warning letter indicating there may have been a violation, or issues a Letter of Correction indicating required corrective action has been taken. The Warning Letter is subject to expungement after two years.
---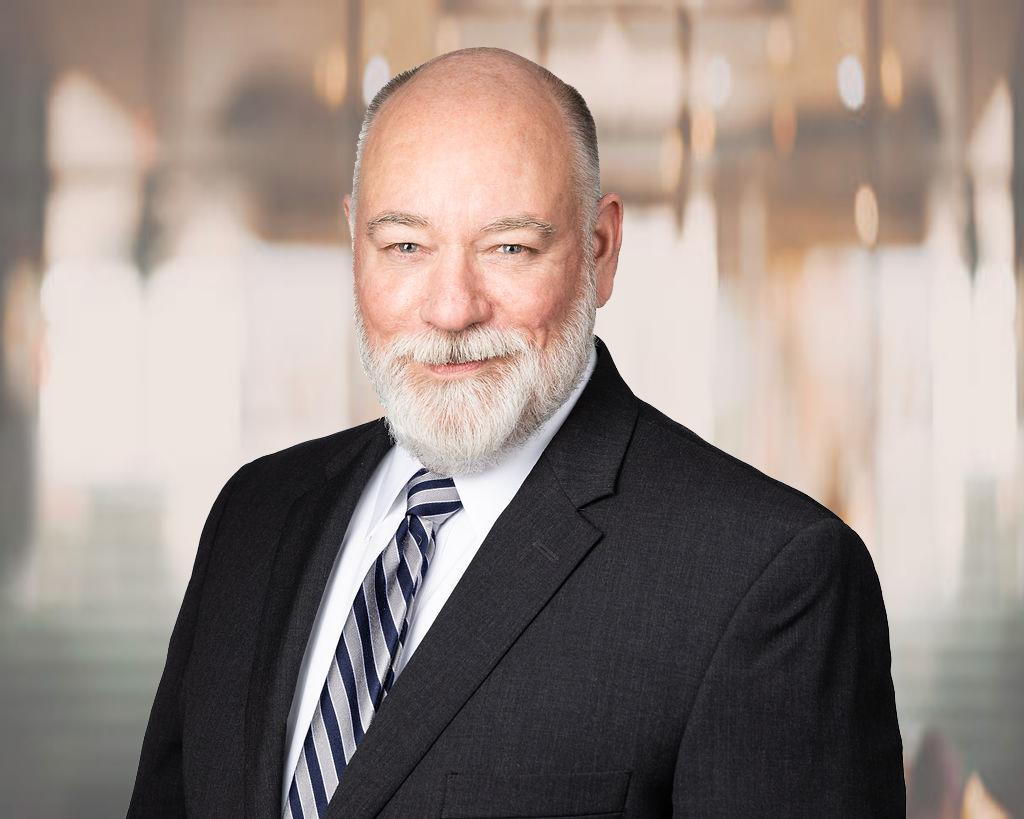 Mike Burwell is a Shareholding Attorney at Bowen, Radabaugh & Milton, P.C. and is a Commercial Pilot with Instrument and Multi-Engine ratings.
For more information about Aviation in general or flying airplanes in particular, contact Mike Burwell by phone at 248.641.8099, or by email at [email protected]